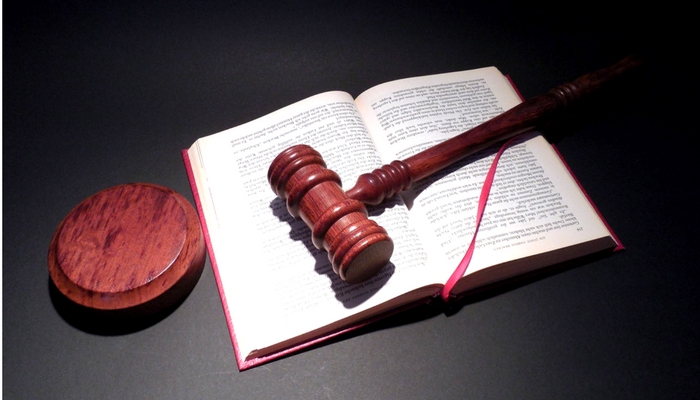 30 Apr

Luckett & Ashford Expands!

Luckett & Ashford is excited to announce its newest hire, Erica Marshall. With her background in family and real estate law, she brings a quality set of new skills to the team.

Erica Marshall is an associate attorney at Luckett & Ashford. Ms. Marshall will counsel clients in family law, estate planning and real estate matters, utilizing her wealth of knowledge to help serve her clients. Immediately prior to joining Luckett & Ashford, Erica focused on real estate law. Erica has handled both residential and commercial transactions and advised on multi-million dollar deals.   

Erica began her legal career with the City of Chicago Department of Law's Corporation Counsel. This prosecutorial experience honed her ability to effectively communicate with people from all socioeconomic backgrounds. Erica transitioned into the private sector where she continued acquiring courtroom experience, negotiating large monetary settlements, recovering numerous judgments and winning countless trials.

Erica earned her law degree from the John Marshall Law School in 2009, where she was a member of the John Marshall Law Review and excelled in trial advocacy. Erica also received a Bachelor of Arts degree from Lawrence University in 2004.