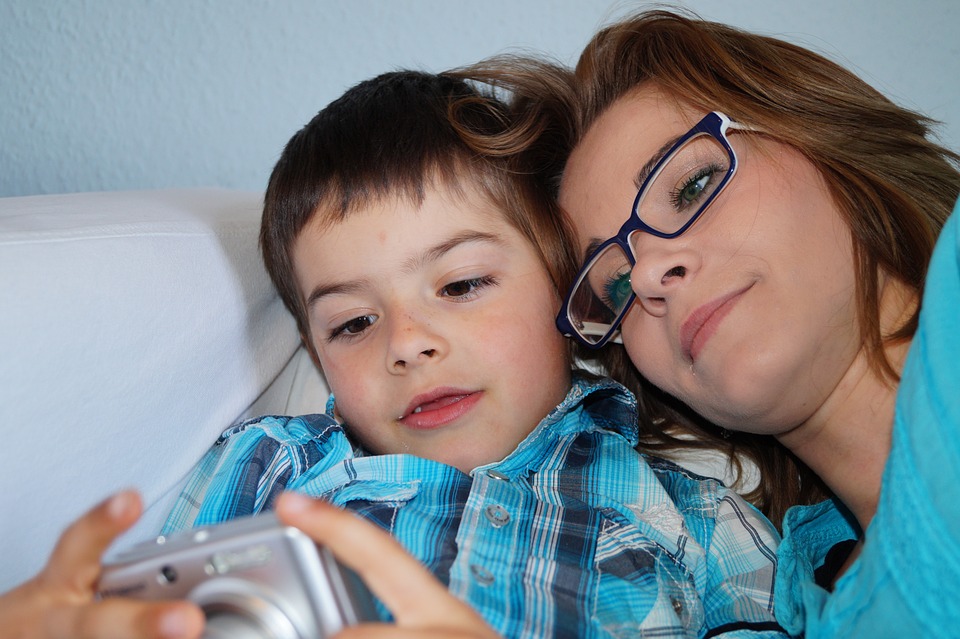 13 Oct

Co-Parents: Plan Holiday Parenting Time Now

While the holiday season is still a few weeks away, now is the time for parents to review where their child(ren) will spend the holidays to avoid any conflicts or disagreements later. Here is how parents should prepare now to avoid an emergency motion during the holiday season.

Review parenting plan

A parenting plan is a written agreement that allocates significant decision-making responsibilities, parenting time or both. In most states, it is required that holiday parenting time guidelines be clearly defined within a parenting plan. Parents should carefully review terms outlined in the parenting plan regarding holidays and confirm with the other parent prior to the holiday season to avoid conflict.

Resolve conflicts in advance

If there is a holiday one parent would like to spend with their child(ren) but is not stated in the agreement, both parents will need to have a mutual agreement and court-ordered modification. If a parent is not willing to comply to a modification, you will need to seek assistance from a family law attorney to file a motion. Be aware that is extremely difficult to schedule a hearing if it is too close to the holidays.

Be flexible

Parenting time should be fair and, ultimately, work in the child's best interest. Remember to focus on your child and not your "rights" or the parenting time given to the other parent. As mentioned before, if it is pertinent that you spend a certain holiday with your child and you cannot reach a mutual agreement, you will need to work with your attorney to resolve the matter.

The holidays are approaching quickly. If you are seeking a modification in your holiday parenting time agreement, it is imperative that you contact an experienced family law attorney as soon as possible.