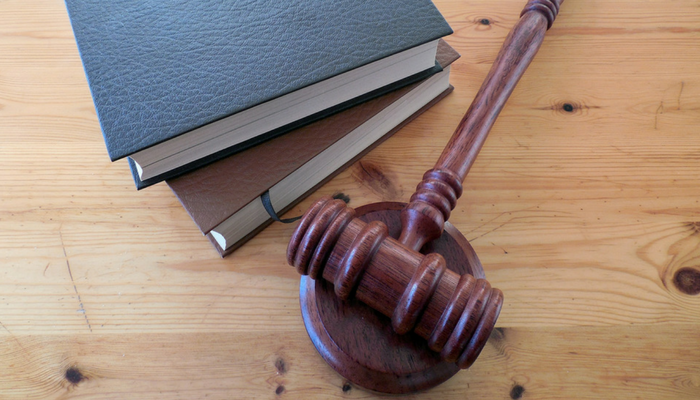 29 Dec

Seeking Associate Attorney

Luckett & Ashford, a top Chicago family law firm, that also focuses on real estate transactions and estate planning seeks a motivated self-starter for immediate start. Some experience in family law preferred, but not required. This position will provide the candidate with a solid foundation for a career in family litigation and planning and will allow for plenty of opportunity for growth within the firm.

Responsibilities and Duties
Courtroom appearances, including statuses, pre-trials and hearings
Draft pleadings
Manage large caseload
Conduct legal research
Handle all aspects of trial preparation
Conduct client interviews
Manage client relationships
Various administrative tasks
Qualifications and Skills
Must have a J.D. degree and be an active member in good standing of the Illinois Bar
The ideal candidate will be passionate about practicing family law, as well as interested in obtaining a good understanding of the business of law and not just the practice of law. If you have a demonstrated ambition and willingness to learn, we are willing to teach you.
Position is part-time with the opportunity to quickly transition to full time based upon performance. Salary is commensurate with skill and experience. There will be opportunities for merit bonuses based upon performance and meeting billable requirements.
Please submit your resume with a cover letter, contact information for at least two references and your salary requirements in the strictest of confidence to assistant@luckettandashford.com.