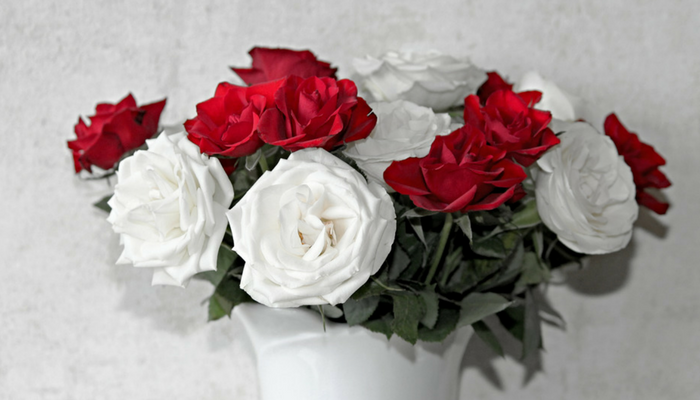 05 Feb

Three Legal Tips When in an Abusive Relationship

Valentine's Day is approaching, and it's important to remember that not all relationships are about flowers and candy. Too often victims of domestic violence are isolated and unaware of how to seek help, or do not know how to legally protect themselves. To ensure safety for victims, here are a few crucial steps individuals should take that will provide peace of mind to themselves and their families throughout an abusive relationship.

Document the Abuse

Maintaining a detailed record of the abuse will provide as invaluable proof to the court and authorities that the victim is in danger. (Remember, not all abuse is physical, and victims may seek an order of protection when there has been no physical abuse.) When detailing the incidents, note the date, time, what happened and include photographs as well as any official documents, like medical records or a police report. If third parties, such as, the police, medical personnel, friends, etc. witnessed the abuse or the effects of the abuse (i.e. physical scars or bruises), their testimony or documents created will assist the court in the decision to issue an order of protection for a victim of domestic violence. Even if the records are not immediately used in a court case, they provide crucial proof should future incidents occur.  

Stay Safe

A victim of domestic abuse is rarely required to leave the place of residence. Oftentimes, the abuser is the one removed. During the period in which the abuser has been removed from the home, it is severely recommended that the victim seek an emergency order of protection, which can last up to 21 days. If the victim feels unsafe at the current place of residence, it is okay to seek a temporary, secure location. However, still maintain detailed records of what happened, obtain an emergency order of protection and pursue the manner through proper legal channels.

Get an Order of Protection

Seeking an order of protection in an abusive relationship is highly recommended. Not only does it provide legal protection, but it also provides a reason for the police to immediately intervene if the order is violated. After the first instance of abuse occurs, immediately request an emergency (short-term) order of protection. Emergency orders of protection may be granted for up to 21 days and can be granted ex-parte, which means without notice to the offender. An emergency order of protection offers the same protection as a plenary (long-term) order of protection. It will provide peace of mind during the legal process to obtain a plenary order of protection.

The road toward a safe future begins with the right first steps. Taking legal action can be overwhelming and difficult, so having a plan in place makes for a smoother experience. A consultation with a professional attorney can help bring peace of mind, support and most importantly protection to anyone affected by domestic violence.