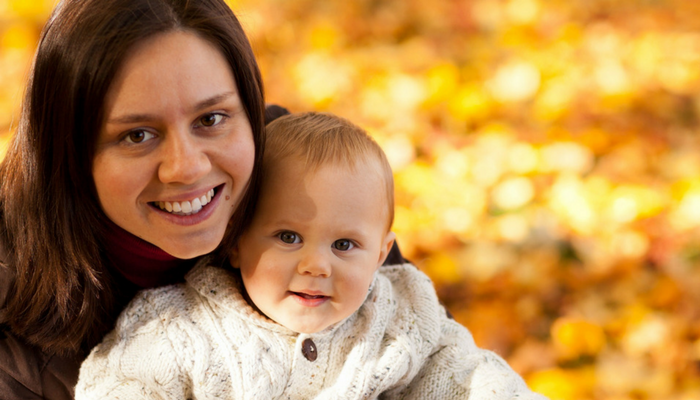 12 Feb

What is Parenting Time?

Ending a relationship is rarely easy, especially when children are involved. In addition to decisions on how both parents will support minors financially, time spent with the children will come into play. Simply put, parenting time (formerly known as custody) is the time parents spend with their children.

What is it?
Parenting time falls within the actual time a parent spends with the child. Therefore, it is treated separately from parental responsibilities, which decides which parent makes the decision on education, medial and other critical areas. Commonly, judges will approve the parenting time schedule that both parties agreed upon.

How Does it Work?
A parenting schedule will contain a detailed list of dates, times and conditions for each party to follow. Some factors that will impact the schedule are distance between the parents; ages of the children; lifestyle of each parent; school schedules; and extracurricular activities. Commonly, a parenting schedule will consist of an alternating schedule that outlines which parent the children will spend time with each week as well as which parent will exercise parenting time with the children during the holidays, birthdays and school breaks. Certain factors may affect parenting time, such as, if one parent does not meet the conditions to appropriately care for the children, and/ or a mandatory supervisor is required during parenting time. 

How is it Decided?
It is greatly preferred for parents to create their own parenting time schedule outside of court. Occasionally, the parents cannot reach an agreement on the allotted time, so a judge will appoint a mediator to help resolve the conflict. The courts work hard to keep children out of the courtroom. In cases where the Court believes it would be beneficial to learn more about or from the children in order to decide how to allot parenting time, a child representative or a Guardian Ad Litem (both of which fulfill the role of attorney for the child) will be appointed. This person's job is to ensure the child's best interests remain the focus of the parenting time schedule. The attorney for the child may investigate allegations made by one parent in reference to the other parent's relationship with the children as well as investigate any other underlying factors that may be the reason why an agreement has not been reached by the parties.

The end goal is to provide the best possible life for the children, and that is what the judge will actively seek to achieve. Entering discussions with that in mind will help move the process along smoother. Additionally, working with a professional family-law attorney will lessen the stress of the situation, as they will be able to navigate the complex processes efficiently and thoroughly.